This Fandom wiki is currently inactive. You can
adopt this wiki
and revive it.
Welcome to the Siren's Lament Wiki!
Siren's Lament is a LINE Webtoon by instantmiso with music contributions by KennyComics. It updates every Saturday at 1:00am UTC on the LINE Webtoons website, and is free for readers. On this wiki, you can find information on the characters, episodes, and more.
Synopsis
Content with her ordinary life, Lyra is somewhat of a wallflower. However, her comfortable lifestyle suddenly goes astray when she accidentally plunges into the world of sirens. Entangled in a curse, Lyra will learn that her world may be a lot bigger than she had ever imagined.
Videos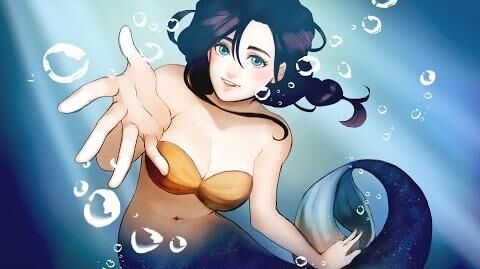 We need your help!
We currently have 4,374 edits to 113 articles on this wiki since it was created. We need all the help we can get to help expand and add articles to this wiki!